ROXBURY TWP.- The state Department of Community Affairs (DCA) has issued a request for proposals (RFP) for firms to perform an independent impact study for the Roxbury and Mount Arlington Consolidation Study Commission.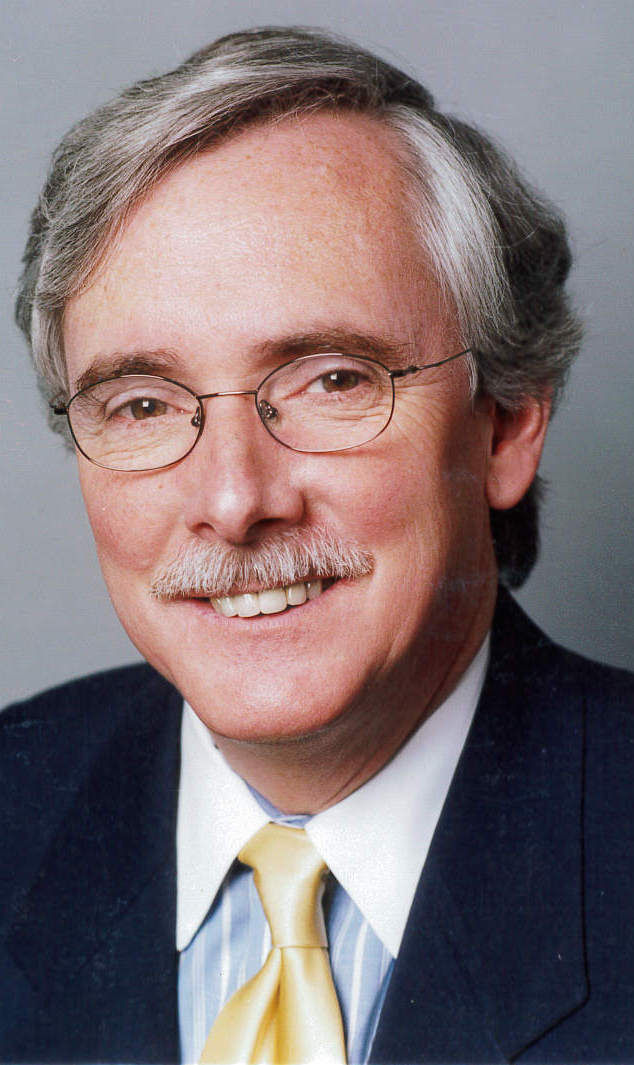 The state had previously denied this support citing budget depletion and lack of manpower, according to a release issued by the commission Friday.
Back in March, Commission Chair Craig Heard, a former Roxbury Board of Education president and current GOP primary candidate for the Seventh District Congressional seat, went before the state Assembly and the state Senate budget hearings to request the study funding guaranteed by state law to support these municipal consolidation efforts.
Heard said he received a phone call several days after the hearings saying that the state will uphold the commitment to funding.
The comprehensive RFP issued included examination of the municipal and educational budgets as well as their operational components to determine the operational and tax impact on both municipalities. This RFP was issued in accordance of the Local Option Municipal Consolidation Law signed by former Gov. Jon Corzine, later amended by Gov. Chris Christie to include the grassroots citizen-initiated efforts such as the Roxbury and Mount Arlington Consolidation Study Commission, which is the first of its kind in the state.
Heard said the state is considering doing the study in-house, as it did for the Princeton Township and Princeton Boro successful consolidation effort a few years back.
"When I got the initial phone call after the hearing, I was still skeptical. Once I saw the expansive scope in the RFP the DCA issued, I was ecstatic that the state is onboard with our efforts," Heard said.
"I just wasn't going to take "no" for an answer even after hearing from our DCA and DOE (Department of Education) reps for over a year that there isn't a budget left for this," he said.
"We fundraised a little through Gofundme to cover our operational expenses and have a committee that was searching for grants to fund an independent study, but there really is not much out there for this," said the Commission's treasurer, Laurel Whitney, of Roxbury.
"I'm just happy that now we will have an extra set of eyes scrutinizing the numbers and operations which will add even more credence to the study."
The Roxbury and Mount Arlington Consolidation Study Commission, formed in April 2015, has been established to work in partnership and provide the residents of Roxbury and Mount Arlington information about the possibility of municipal consolidation. The commission may develop a public report and disseminate said report for consideration by the residents of both communities to create an informed public with an understanding of consolidation and determine if the matter should be put forth for public vote.
Do you like this post?
---